S

U

M

M

E

R

C

A

M

P

s

r

e

g

i

s

t

e

r

i

n

g

n

o

w

S

U

M

M

E

R

C

A

M

P

s

r

e

g

i

s

t

e

r

i

n

g

n

o

w
WELCOME TO
az dance studio
Here at Arizona Dance Studio we really push a positive dance class for kids. Our end goal is to have them tell you how much fun they had.
We encourage every student to enjoy the company on the their left and right in class. That is just the beginning to the many friendships that are made at Arizona Dance Studio!
Arizona Dance Studio is a state of the art dance school offering proper dance instruction and apparel for a variety of dance arts in Chandler, Arizona.
The mission of AZ Dance is to provide excellent dance education in a caring and compassionate environment which encourages the growth and development of the individual student, while developing character qualities, which will last a lifetime. Our unique approach to dance instruction nurtures these concepts in a non-competitive atmosphere.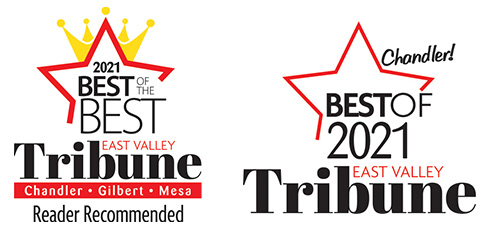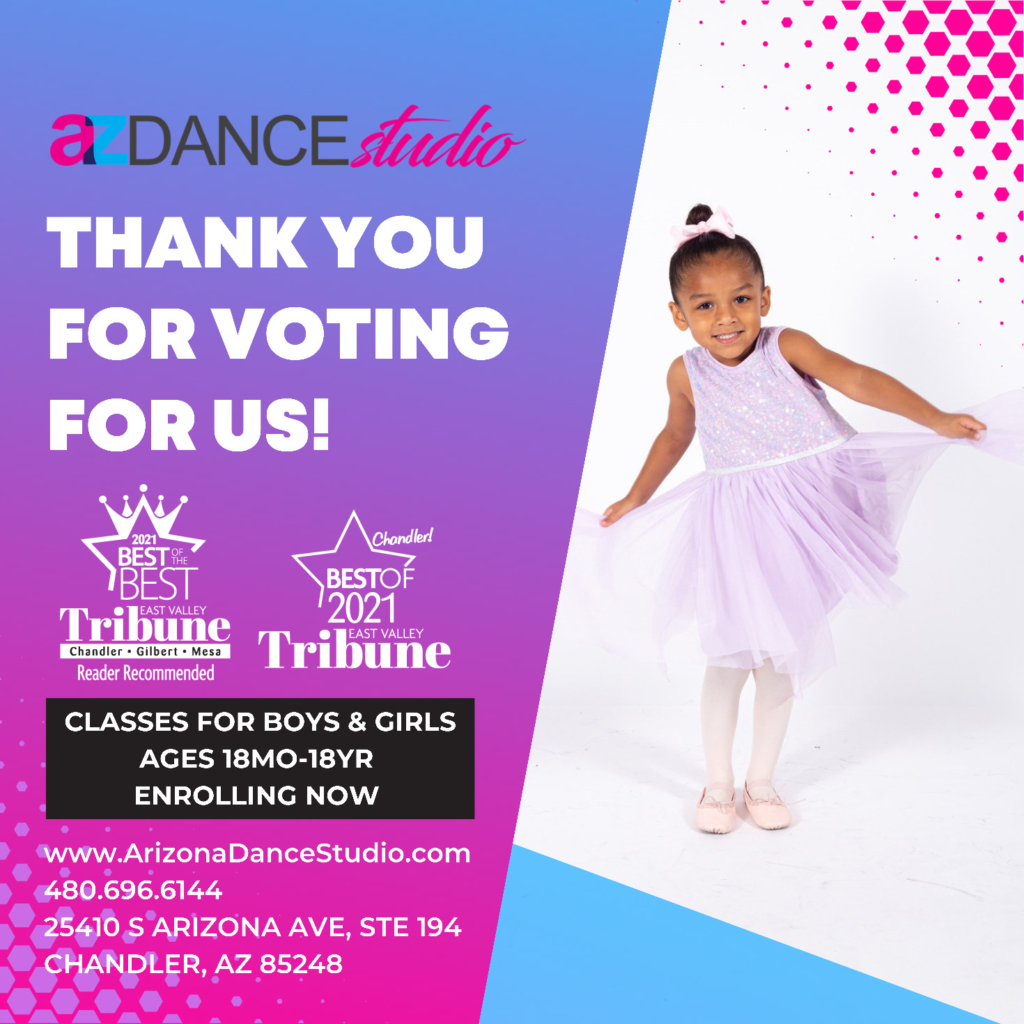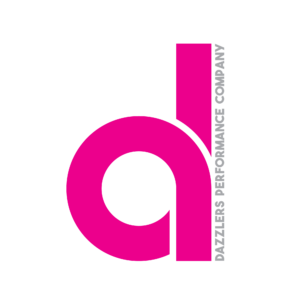 DAZZLERS PERFORMANCE COMPANY
Arizona Dance Studio is home of the Dazzler's Performance Company. Dazzler's is a performance and competition based team that offers a variety of levels and ages. Currently Dazzler's is made up of three teams that include ages 3-13. Dazzler's is in their sixth season and has already won a number of awards. Dazzler's perform monthly whether it is at a community event or a Phoenix Suns basketball game.  
The dancers love to shine and we love to give them the opportunity to do so. Dazzler's Performance Company is open to everyone; contact the front desk to learn more.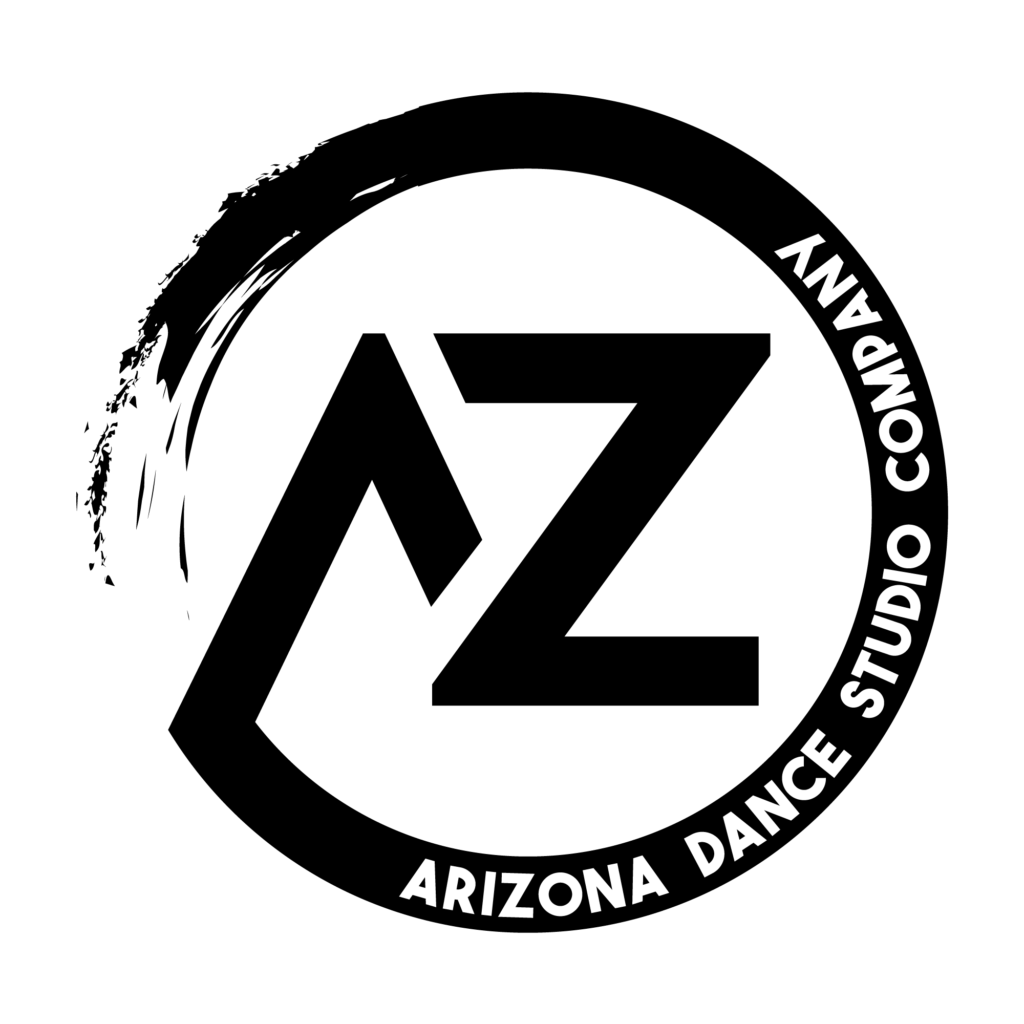 Arizona Dance Studio is the home of AZDCo our competition team. This team trains 9-13 hours in ballet, ballroom, contemporary, hip hop, tap, technique, and tumbling. We pride our selves in being the best we can be by working hard in and out of the classroom. AZDCo competes at four regional competitions in the spring, 2 conventions, and nationals every other year. 
AZDCo is an audition based team. If you are interested in being a part of our team contact the front desk to learn more.
Stay up to date with our schedule! Don't want you to miss these awesome events!
AZD ON BROADWAY DRESS REHEARSAL @ CAMPO VERDE HS
AZD ON BROADWAY RECITAL @ CAMPO VERDE HS
AZD FAMILY SUMMER POOL PARTY @ HAMILTON AQUATIC CENTER